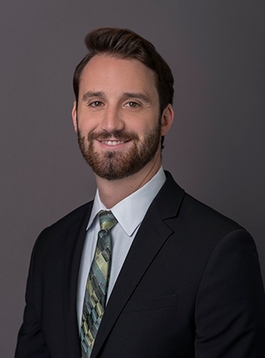 Joseph Sulon
Associate
Yardley, PA
I was born and raised in Langhorne, Pennsylvania where I attended Neshaminy School District. I then enrolled at Temple University and obtained a Bachelors of Science in Kinesiology. In 2017, I moved to Hawaii where I attended law school, ultimately returning to Pennsylvania in 2021.

In law school, I participated as an oralist and researcher for the Jessup International Moot Court Team.

Throughout high school and college I participated in track and field as a sprinter and middle distance runner and coach. My hobbies include running, coaching, watch collecting, and exploring the city of Philadelphia. I am an avid Philadelphia Eagles, Phillies, and Sixers fan.

Prior to working as an attorney, I have also worked as a jewelry salesman and personal trainer. My legal work has included an internship with the Office of the Attorney General of Palau, Ministry of the Natural Resources, Environment, and Tourism in 2020 and as the Judicial Law Clerk of the Honorable Jeffrey G. Trauger at the Bucks County Court of Common Pleas in 2021.