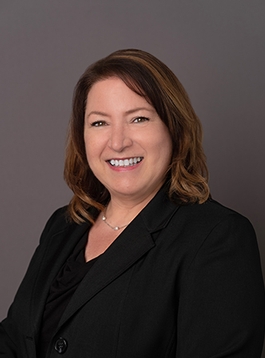 Karen A. Diaz
Associate
Yardley, PA
Karen A. Diaz is an associate in the Yardley, PA office, where she is a member of the Municipal Law, School Law, Employment & Labor Law and Complex Litigation practice groups.

Karen represents and counsels public entities in a broad range of legal matters, including:

Providing guidance on Right to Know Law requests and representing clients in appeals under Pennsylvania's Right to Know Law
Advising Open Record Officers of local

municipalities and school districts regarding issues concerning the release of records arising under the RTKL and/or CHRIA

Advising public entities as defendants in civil litigation matters in the appellate division

Prior to joining the firm, Karen was a Deputy District Attorney with the Bucks County District Attorney's Office, where, following several years as a trial attorney, she most recently served as Chief of the Appeals/Legal Division Unit.

Karen is admitted to practice in the Supreme Court of Pennsylvania, the United States Supreme Court, the United States Court of Appeals for the Third Circuit and the United States District Court, Eastern District of Pennsylvania. She is a graduate of Temple University School of Law and Holy Family College.